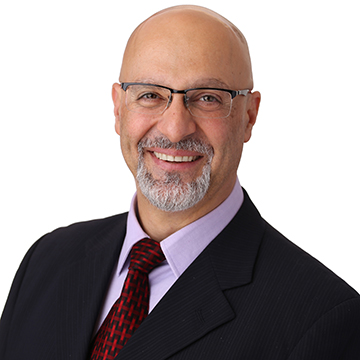 Fabio Sembiante
Managing Director
Fabio is the Managing Director of ECG's Corporate Events team.
With over 20 years invested in travel services and event logistics, Fabio has management experience in diverse company functions including operations, marketing and business development. With an international and multilingual background, he has worked in various multinational organizations, leading travel specialists in the leisure, corporate and events segments of the industry.
In the USA, Fabio has been progressively involved in event management, with particular focus in the pharmaceutical and healthcare arena. He has successfully coordinated key logistics services for various high-profile clients preparing and presenting at FDA Advisory Committee meetings, as well as Advisory Boards and Investigator Meetings, national sales events, incentive and customer appreciation programs.
Involved in all aspects of event planning and on-site fulfillment, Fabio has managed his team of logistics experts through site selection, vendor negotiations and contracting, travel arrangements, food and beverage services, detailed security, hi-tech AV and IT support, registration and professional on-site teams.
Prior to his focus on meeting logistics, Fabio has been responsible for cross-channel marketing and sales tactics that successfully increased customer awareness for multiple-brand, domestic and international travel programs.
Fabio leverages his varied experience and team-leadership skills to maximize productivity and customer service. Fabio holds a degree in Bachelor of Business Administration.