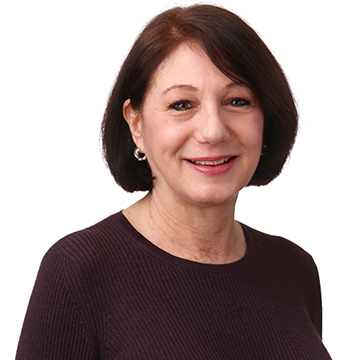 Laura Spadavecchio
Program-Coordinator
Laura is ECG's in-house transportation expert. She has been booking travel for groups big and small worldwide for many years. With a particular focus on healthcare events, she understands the nuance, restrictions, and concerns that come with travel and works tirelessly to accommodate every need.
Formerly an account rep for TWA Sales in Manhattan, Laura has particularly deep knowledge of the Northeast Corridor and beyond.
Laura graduated with honors from the City College of New York. She's a city dweller, dog lover, and foodie.