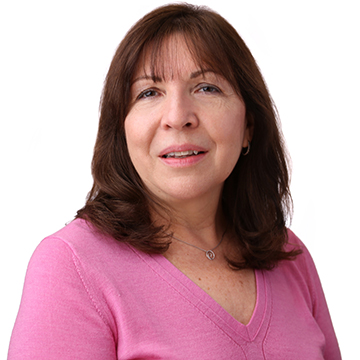 Chris Rudolph
Program Manager
Chris has been a meeting planner for more than 30 years. Over the years, she's coordinating meetings, events, conventions, transportation, and more for a myriad companies of all sizes.
Whether it's a critical pharmaceutical Advisory Committee meeting, sales kick-off for a worldwide manufacturer, large scale incentive event, or intimate Board of Directors meeting, Chris understands the nuances of exceptional preparation. No detail is too small, and every logistical aspect is anticipated and prepared for by Chris and her team.
A lover of travel herself, she has worked on five continents coordinating events, performing a variety of functions like site/venue selection, rooming requirements, food and beverage selections, negotiating with suppliers, and transportation arrangement.