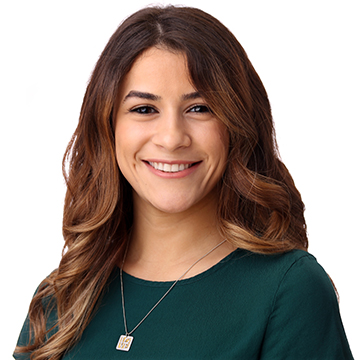 Carolina Zardoya
Account Executive
Carolina is an Account Executive for ECG Events, where she coordinates event planning, marketing support, and business development. Her passion for customer service leaves an indelible impression on clients and vendors alike and is only surpassed by her contagious enthusiasm and inexhaustible energy.
A natural in establishing a successful collaboration when on-site at events, organizing rooming lists and transportation schedules, overseeing quality control of meals and venue services, and motivating partners and vendors alike to be at their best, Carolina is an integral part of the Corporate Events team. Expedient and meticulous from program inception to execution, her attention to detail sets up any event for success. Carolina excels at quickly identifying, capturing, and executing her client's program desires.
An athlete and adventurer, Carolina loves a challenge and the opportunity to deliver excellent customer service. She has a Master's degree in Communication.